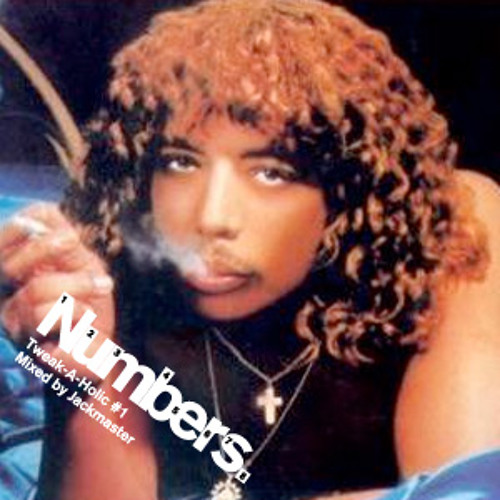 Assume your love and need for disco in your life with this flawless mix by one of Glasgow's greatest outputs: Jackmaster. Turn the volume up and sing as loud as you can: disco is to be shared.
Awright mate !
That's how people say hi to each other up North, in the beautiful city of Glasgow, in the not-less beautiful country of Scotland. It is an amazing place indeed, I have lived there a year and highly recommend it.
Besides being a very dynamic city in Scotland and UK, Glasgow is more and more renowned for its electronic music; many good DJs and producers hail from G-town. There is indeed an awful lot of people involved in the electronic music in Glasgow: from the legendary record store Rub-a-Dub to the students of the Art School, through the promoters and all the bars and nightclubs.. One of them, called the Sub Club, has established itself as one of the best clubs in Europe, if not the world. Amazing soundsystem, lovely crew, and great crowd.
But let's get back to Jackmaster. He is a pure Glaswegian; he is one of the heads of the label 'Numbers', alongside people like Spencer or Bobby Cleaver, both of them from Glasgow as well. So far they have released stuff from Jamie XX, Mosca, Deadboy.. excellent stuff, always on point. This year sees their tenth anniversary with many parties ahead.
Back in November 2012, Jack released a mix called 'Tweak-A-Holic #3'; there were indeed two other mixes made before, #1 and #2 (see here, say hi to Whitney).The Tweak-A-Holic series is all about guilty pleasure: 80s disco-ish tunes that today's DJs would be almost afraid to play in their sets but wouldn't mind playing loud in their car (and singing along of course) when going to Tesco on sunday afternoon (legend has it they sometimes do). As the Numbers guys say themselves: "these songs were technically ahead of the game in the 1980's with fearless producers taking advantage of new developments in midi, sequencing, synthesisers and drum machines to produce futuristic pop songs for the kids to dance to." Yes, italo-disco was way ahead of its time: making disco with machines more than instruments was very fearless and futuristic indeed.
Another way to describe this series of mixes is a direct reference to an era I have actually lived in and that everyone being between 20 and 25 will probably remember: the era (yes Mum it was an era: my youth) of Grand Theft Auto, aka GTA (Rockstar Games). GTA Vice City: 2002; Radio Fever 105: 1986. There are at least two songs in the mix below coming from the Fever 105 playlist. Brilliant. I mean, pure dead brilliant mate.
I can't stop listening to this mix actually. Perfect selection, perfect mixing. An hour of pure disco love. Jackmaster is clearly one the best DJs/selectors out there at the moment. More mixes from him coming on this blog in the future.
[tracklist on the soundcloud page]